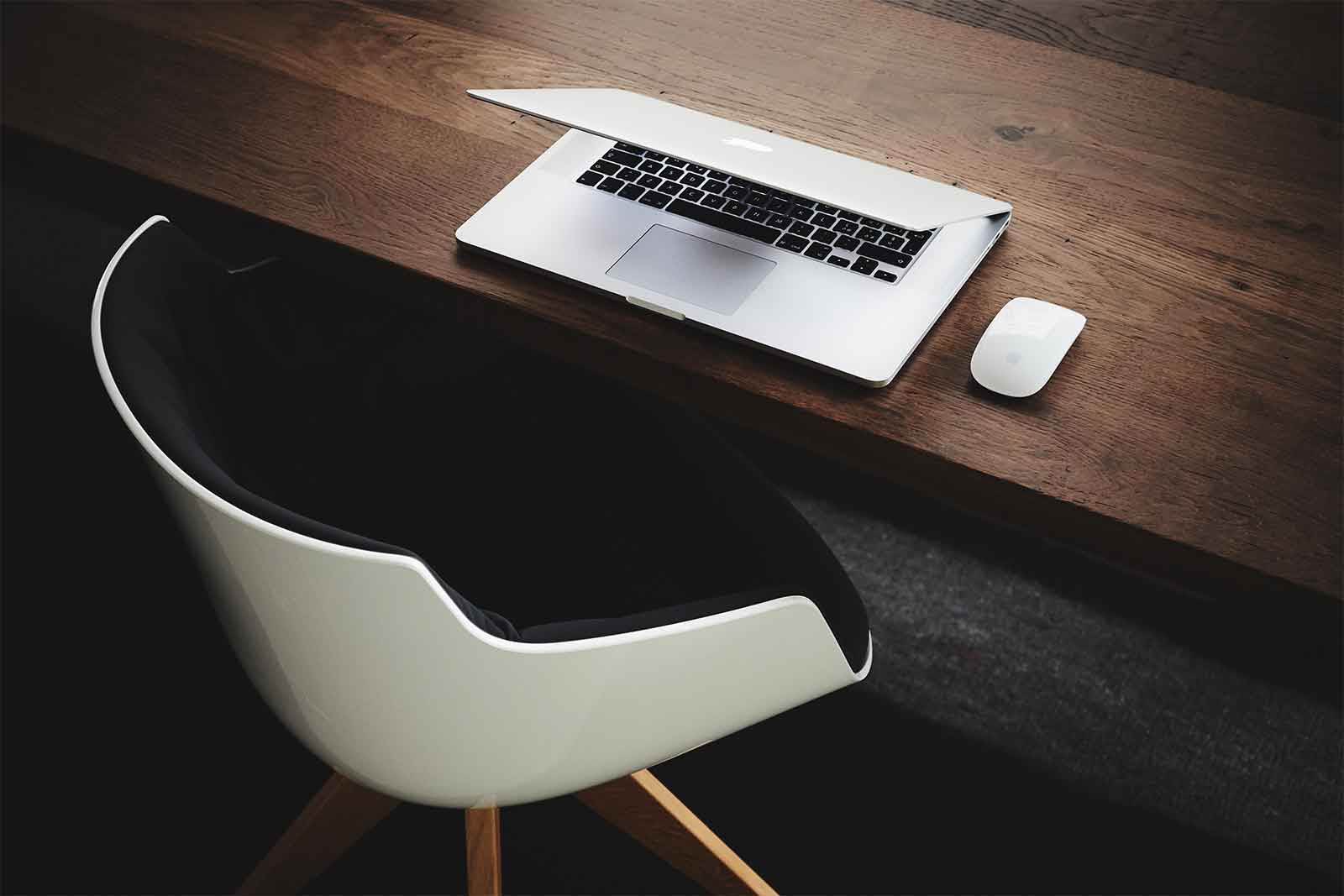 Your future is here.
Launch your career with us!
The MBID program has gained excellent recognition and acceptance from the Biomedical industry. Placement outcomes for the graduates in the medical device industry have been stellar to date.
BME Career Fair at Georgia Tech
Why a MBID Professional Degree?
The Georgia Tech MBID professional master's degree provides a future-oriented platform of specialized expertise in an evolving field. With an emphasis on cross-disciplinary coursework and relevant clinical experience, this program fills a distinct market demand for innovative, broadly educated professionals at the intersection of biomedical device engineering, healthcare, and business development.
Tech is for you
The Georgia Institute of Technology is one of the nation's top research universities, distinguished by its commitment to improving the human condition through advanced science and technology.
Georgia Tech's campus occupies 400 acres in the heart of the city of Atlanta, where more than 20,000 undergraduate and graduate students receive a focused, technologically based education.
Georgia Tech is consistently ranked in U.S. News & World Report's top ten public universities in the United States.
Video Overview
The Georgia Tech Master of Biomedical Innovation and Development (MBID) offers current and aspiring biomedical technology professionals two outstanding career-building components in one tightly focused program:
Collaborative academic instruction in biomedical technology from two top-ranked institutions in engineering and medicine; and
Practical, hands-on clinical experience in Atlanta's thriving biomedical industry.
The Future
Georgia is one of the fastest growing states for technology. Home to 13,000 technology companies that employ more than 250,000 people, the state offers incredible opportunity to grow your career and enjoy an unmatched quality of life. Watch and learn why tech companies thrive here and why the people love to live here.
See what they're saying
Our happy students have a lot to say about our program!
Click here to read more testimonials
I can say with confidence that I am completely prepared to begin my career in the medical device industry.
Keanoeka Mingoia
Class 2015
Being part of BioID felt as though I was part of a biomedical device company.
Vinuta Mayakonda
Class 2015
Exposure. Exposure. Exposure. As a technical student, this program provides you with the projects and contacts that can propel you into almost any Facet of the medical device industry.
Sven Moon
Class 2013
News & Events
Current news stories & events on The Wallace H. Coulter Department of Biomedical Engineering at Georgia Tech and Emory University website.
SIGN UP FOR OUR NEWSLETTER
Stay connected by receiving our latest news from the Wallace H. Coulter Department of Biomedical Engineering at Georgia Tech and Emory University.