One-of-a-kind Academic & Clinical Experience
The MBID professional master's program is a one-of-a-kind academic and clinical experience built upon the extraordinary resources and reputation of the Wallace H. Coulter Department of Biomedical Engineering, a joint department of the Georgia Institute of Technology (Georgia Tech) College of Engineering (coe.gatech.edu) and the Emory University School of Medicine (med.emory.edu).
The Georgia Tech Master of Biomedical Innovation and Development (MBID) offers current and aspiring biomedical technology professionals two outstanding career-building components in one tightly focused program: (i) Collaborative academic instruction in biomedical technology from two top-ranked institutions in engineering and medicine; and (ii) Practical, hands-on clinical experience in Atlanta's thriving biomedical industry.
Graduates of this intensive one-year professional master's program will be exceptionally well prepared to pursue and advance their careers in the dynamic field of biomedical engineering devices and technology. Upon successful completion of this program, graduates will receive a "Master of Biomedical Innovation and Development" (MBID) degree from The Georgia Institute of Technology.
The Georgia Tech MBID program specifically addresses a gap in current professional biomedical education: the crucial "bench-to-bedside" progression that transforms biomedical research into practical, usable techniques and products for improving patient care. In this unique program, Georgia Tech MBID graduate students will study with experts in clinical practice, engineering design and development, best-practices manufacturing, financial planning, and commercialization, as well as guest lecturers from the diverse healthcare industry.
The MBID master's program is a full-time, one-year residential program that is completed in three sequential semesters over 12 months. Candidates enroll in the fall semester, take four courses in fall & spring semesters, and three courses in summer semester. At this time there are no evening or distance-learning options for the MBID program. Students must be enrolled full-time in the MBID program to register for MBID courses.
Located in Atlanta, Georgia, both Georgia Tech and Emory University consistently rank among the top tier of American universities by numerous measures: admission standards, student academic achievement, faculty research, grants and awards, diversity, career placement statistics, alumni accomplishments, and much more.
As an integral part of both universities, the Coulter Department of Biomedical Engineering draws on both Georgia Tech and Emory faculty, staff, and facilities. With more than 100 academic and research faculty and postdoctoral fellows, the Coulter Department hosts two National Institutes of Health Centers of Excellence in nanomedicine.
Coulter Department Research
We are focused on solving some of the toughest problems facing Georgia, the nation, and the world. Join Us!
---
Research Focus Areas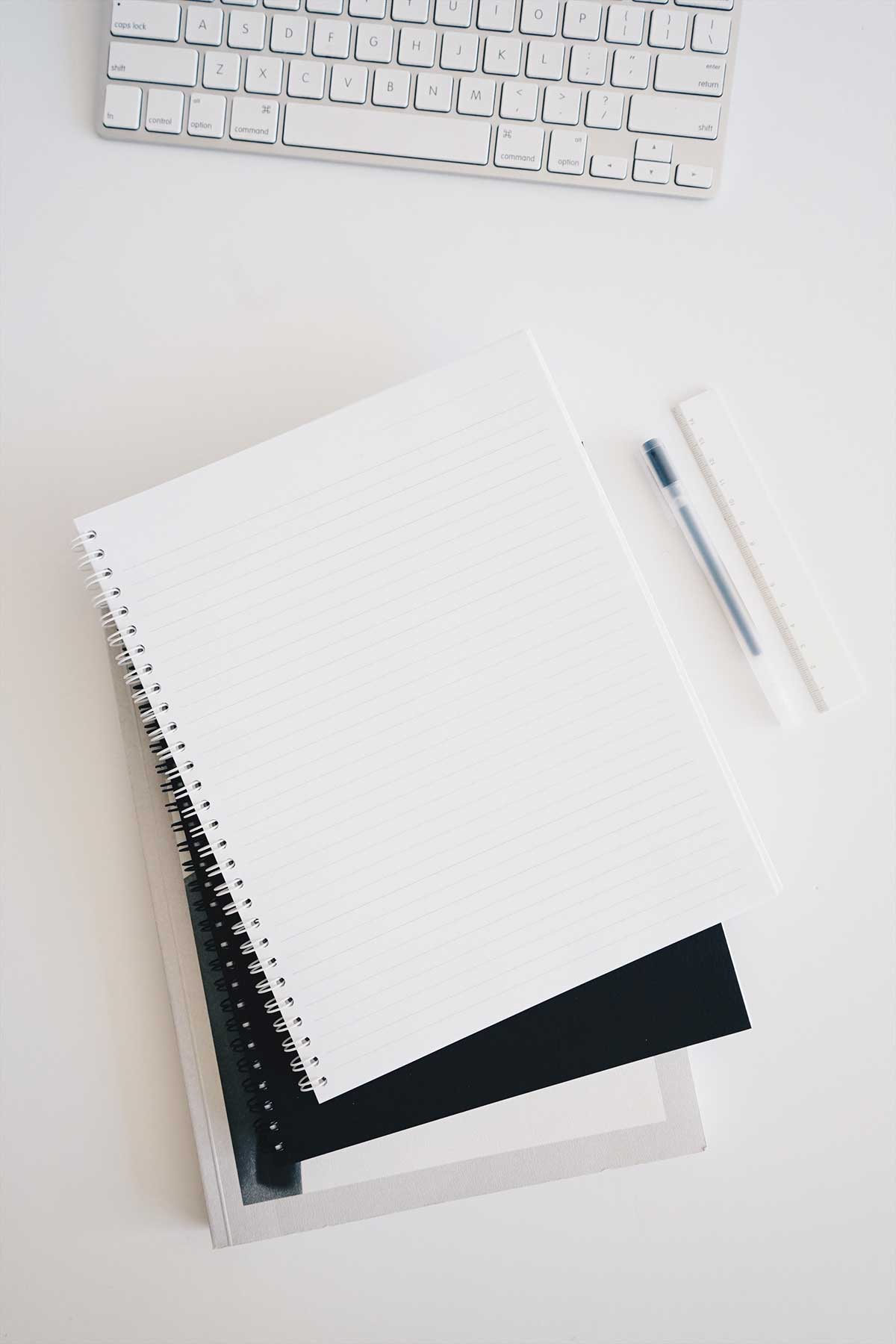 Our own Coulter BME professor Dr. Ajit Yoganathan helped develop the standards related to Mick Jagger's replacement heart valve–a Class III device.
"The Cardiovascular Fluid Mechanics Laboratory focuses on understanding complex cardiovascular problems using fundamental engineering and science. The main objective of my lab is to provide answers to life-saving clinical questions using engineering approaches." – Ajit Yoganathan.
King of Hearts
Mick Jagger owes some thanks for the fact he's alive and strutting to Ajit Yoganathan and his lab crew. Read More
Full Story
For the full Georgia Tech Research Horizons story: Meet 'Dr. Y'. Read More
Testing an artificial heart valve in Yoganathan's lab. This is the same technology used in Mick Jagger's procedure. Image: Rob Felt, Georgia Tech.